Schedule Change (AGAIN!?)
Hey friends!
As you may have already noticed, my blogging amount has been slowing down a bit. School is getting pretty crazy (only 2 months left until graduation!!) so that really tying me down and preventing me from watching any anime or write anything. I'm very thankful for all of my readers who are sticking around, even with no posts for weeks. YOU GUYS ROCK!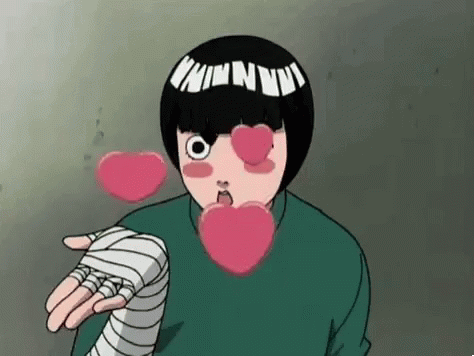 Don't worry, I'll still post First Impressions as this Spring Season begins to air, so stay tuned and thanks for being GREAT.
-Dennis (Kiritonarukami)