Radiant 2 (First Impression)
---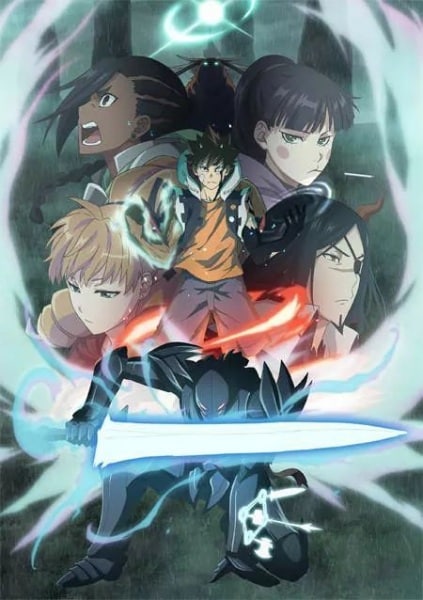 Studios:

 Lerche

Source:

 Manga
Genres: Action, Adventure, Magic, Fantasy
Synopsis: The second season of Radiant
First Impression:
The wait is over and Radiant is back with another season of magical adventures!
Ha, I'm even glad to see these guys again! There's not much to showcase in this first episode as most of it is a reflection of the previous. But there are major plot points that are all developing at the same time.
Even Dragunov is back in the game and on the hunt for Seth!
Recommendation:
YES
If you haven't already start this show, GO DO IT! Highly underrated because it looks like a typical shounen anime with an annoying character. First of all, it's a French manga so don't expect the same character tropes that Japanese shounen constantly overuse, Seth is annoying but only because he's young and reckless, and he learns from his mistake to become a better sorcerer and overall human. Great story development and dynamic characters make Radiant a very enticing show.
You can check out my thoughts on the previous season here
---
If you enjoyed this post, please consider buying me a Ko-fi!
Or if you want to be on my Patrons page, you can become one on my Patreon!