Tejina Senpai [Review]
---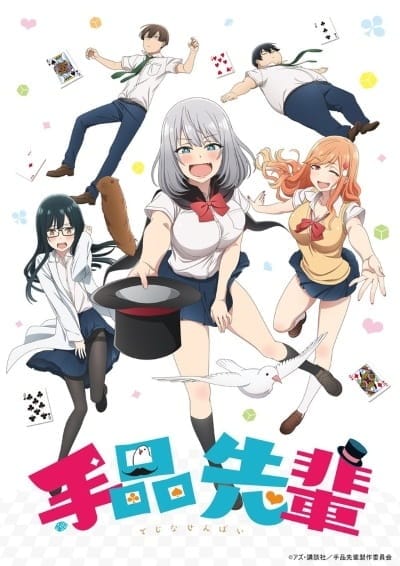 Studio: LIDENFILMS
Source: Manga

Genres:

 Comedy, Ecchi, School, Seinen
Synopsis: "Tejina is cute, weird, and loves stage magic. She also has crippling stage fright. The nameless male main character first meets her practicing parlor tricks in her club room alone. His high school requires that he join a club, and for some reason, he can't take his eyes off Tejina and her fruitless attempts at magic." – Tejina-senpai (manga)
Story:
As kids, we were fascinated by the idea of magic both in fantasy as well as the fun little tricks we would see on a TV screen. That fascination with magic followed Tejina all the way to high school where she struggles to keep the Magic club up and running. Fortunately (or unfortunately?), our nameless protag-kun coincidentally joins the Magic club and helps Tejina with her activities which usually causes more problems than anything. Each 12-minute episode features about 5 short segments of different things that the magic club gets into whether it is actually about magic or something else!
Artwork & Animation:
The artwork and animation are straightforward and simple. I enjoy the character designs across the whole cast. I also appreciate the attention to detail when it comes to Tejina Senpai making a few mistakes in a trick and falling into a…unsightly position.
Character(s):
Given that this a gag show, the characters, and their quirks, are established rather early in the show and it doesn't leave a lot of room for development. What you see is what you get and that's that. It is strange that the protag-kun doesn't have a name…not sure I feel about that as he's essential to the show.
Sound (OST & Voice Acting):
As you can expect, there isn't a lot going on with the soundtrack with the episodes being cut into five short segments in 12-minute episode there doesn't leave a lot of room for different tracks. The sound design is instead filled with wacky sounds for simple character actions like head-turning or quickly sliding into view. Things like that make for much funnier entrances and bring attention to certain actions!
Enjoyment:
Tejina Senpai was entertaining to say the least! There were some quirks with it but the fun and easy-going nature of the show made it easy to watch and week after week.
Overall: Score
6
We'll always be fascinated and awed by magic and Tejina Senpai is no different even if she does get sickly nervous while performing her tricks. A short anime full of laughs and magic.
---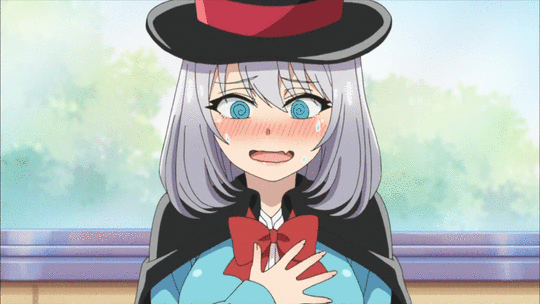 Best Girl: Tejina Senpai
As the poster girl of the show and the literal name of the title, it's hard to not love Tejina Senpai and her various quirks! Whether it's magical accidents or simply coming up with absurd misunderstandings, Tejina Senpai never fails to fill the room with laughter.
Bonus Image: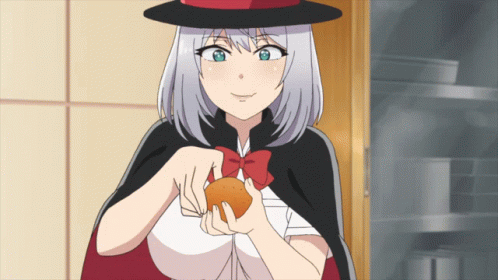 ---
If you enjoyed this post, please consider buying me a
Or if you want to be on my Patrons page, you can become one on my