Bokutachi wa Benkyou ga Dekinai 2 (First Impression)
---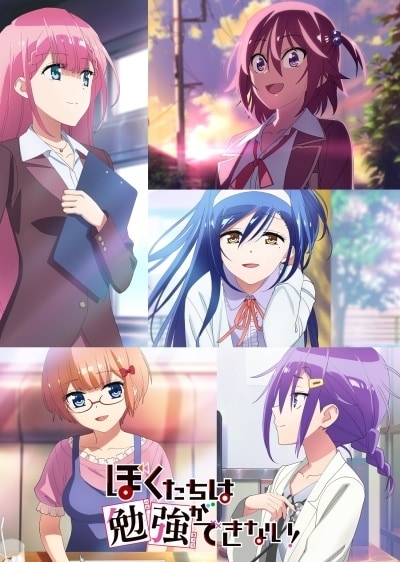 Studios: Silver, Arvo Animation

Source:

 Manga
Genres: Harem, Comedy, Romance, School, Shounen
Synopsis: The second seaon of Bokutachi wa Benkyou ga Dekinai
First Impression:
Oh man, I know it's only been a couple of months since this show ended but I'm so excited to be watching it again!!!
AND WE'RE OFF TO A VERY GOOD START LADIES AND GENTLEMEN.
AND SHE AIN'T TALKING ABOUT HER GRADE!
Well…she's not wrong…
RIP Nariyuki…
Well, this turned into a reaction to various comedic parts of the show rather than a first impression…but at this point, a lot of people already know about the show. The art and animation are the same and the story left off where it ended so there's not that much to do except enjoy the show!
Recommendation:
YES
BokuBen is such a light-hearted show and the character is definitely making hard to study because they are so DANG CUTE! If you haven't started the show already, I suggest you do so! It's an easy watch with great character development not to mention great character designs!
If you want to know what I thought of the first season you can read it here
---
If you enjoyed this post, please consider buying me a
Or if you want to be on my Patrons page, you can become one on my