Kaguya-sama wa Kokurasetai?: Tensai-tachi no Renai Zunousen (First Impression)
---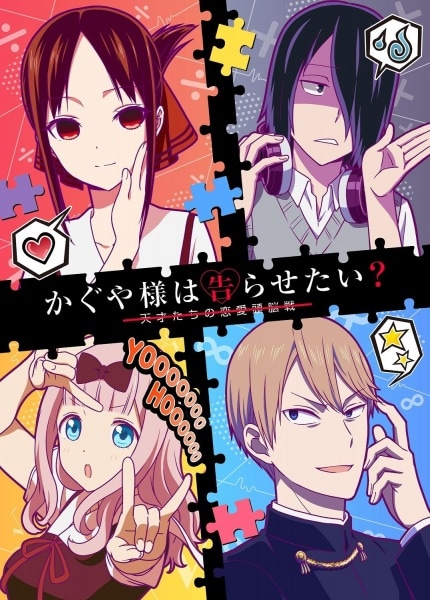 Studios:

 A-1 Pictures

Source:

 Manga

Genres:

 Comedy, Psychological, Romance, School, Seinen
Synopsis: The second season of Kaguya-sama wa Kokurasetai
First Impression:
Long time readers will know that to me…Kaguya-sama is love, Kaguya-sama is life! I'm so happy that the show back because I missed all of the characters terribly!
Ah starting off with best girl, this is a good sign.
*INCOHERENT SCREAMING*
This…should be on the anime screenshots without context meme page…
YO THAT SNAP TOOK ME OUT!!!!!
Recommendation:
YES
At this point, everyone should be watching this show and on the off chance that you haven't seen this show you can check out my review of the first season
I love this show and I think another great thing about this show is seeing other people's reactions to each episode because of the shenanigans that the cast partake in. This was a quick and fun post, though I'm not sure if this is the direction I should be taking for a show that is returning AND is popular? Let me know what you think of the post below!
---
If you enjoyed this post, please consider buying me a
Or if you want to be on my Patrons page, you can become one on my